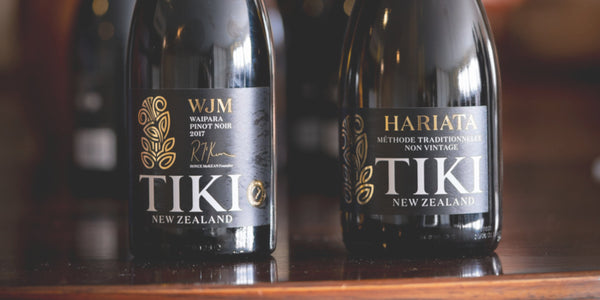 The Whānau Collection
Our Whānau Collection, released in July 2021 in tribute to owner Royce McKean's parents, includes our Tiki HARIATA Méthode Traditionnelle and Tiki WJM Pinot Noir. 
Both now enjoyed by so many (and receiving great reviews), for our family these wines are a lovely way for us to share time together while acknowledging those special to us and who have given us so much. 
For mum, Sally Hariata, and dad, Bill, with love.