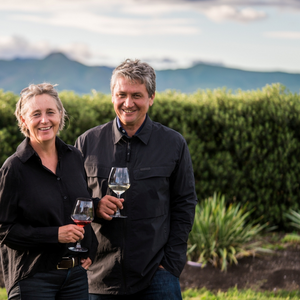 The Winemaker's Collection
We realise that buying 6 wines when you don't know us can be a little nerve-wracking, which is why we have curated a collection of our beautiful New Zealand wines for you so that you can find your new favourites!
Experience our award winning wines
Find out why our top rated wine is so highly reviewed by these top wine bloggers, websites and apps:
As reviewed by:
Wine Orbit
Yvonne Lorkin,
Wine Reviewer
Cameron Douglas MS
Bob Campbell, The Real Review
 Joelle Thomson, Wine Reviewer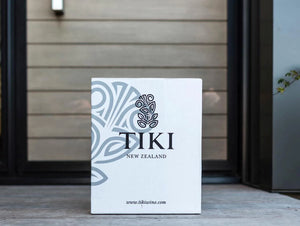 Our Winemaker's Collection is for you if:
✓ You would like to try our wines without commiting to 6 of one variety. 
✓ You'd like a variety of great New Zealand wines for your next dinner party.

✓ You want to reward your staff for a job well done
✓ You need a gift to thank your customers and clients.

✓ You'd like to have wines on hand for those last minute gifts - housewarming, birthday or "just because".
✓ You like to have wines for those surprise visits from neighbours, family and friends.