Our Wine
The TIKI is a hand carved Māori treasure which when gifted bestows good fortune and love on others. We craft our wines with that same spirit in mind.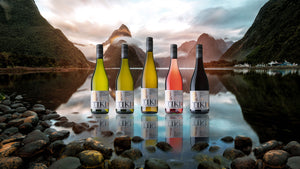 TIKI
TIKI is the flagship brand and includes our core ranges - Single Vineyard and KORO. Also in our portfolio, our MAUI and WAIATA wines and released in July 2021, as a tribute to our parents, Hariata & William McKean, our Hariata Methode Traditionnelle & our WJM Pinot Noir. Each of these wines is crafted in different styles to cater for the wide range of markets that they are available in.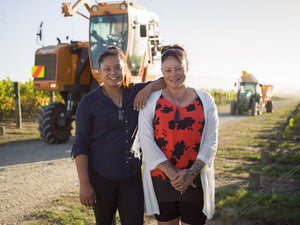 WINEMAKING TEAM
Joining our winemaking team in early 2021, award winning New Zealand winemaker Matt Connell now leads our team bringing his wealth of skills and expertise to our portfolio. Matt works alongside our outstanding vineyard team, led by vineyard manager Mark Eder and assistant manager Debbie Sparks, who together are working their magic on the land to help produce the wines we offer today.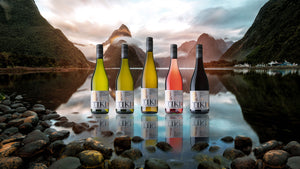 TIKI SINGLE VINEYARD
Together, our winemaking team select parcels of fruit and wines for our Single Vineyard range that are the best expression of time, of people and of place.  Our flagship range, these wines are produced from fruit grown right here on our doorstep - in the North Canterbury Wine Region of New Zealand.
More info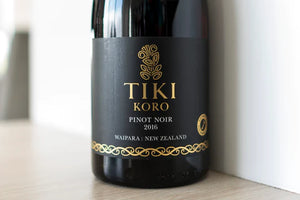 TIKI KORO
Māori for grandfather, our KORO range is named in honour of owner Royce McKean's great-great-great grandfather, Chief Tiki Tere Mihi.  Working with vineyards from around New Zealand to source the best wines for this, our most exclusive Tiki range, our KORO wines have been individually handcrafted from grapes harvested at optimum ripeness and made in very limited quantities.
More info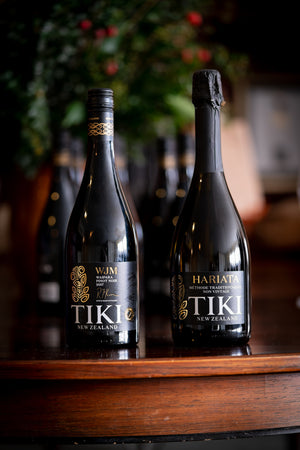 TIKI HARIATA & TIKI WJM - TRIBUTES TO OUR WHANAU
Released in July 2021 at a McKean Family celebration, our Tiki HARIATA Methode Traditionnelle and Tiki WJM Pinot Noir - both wines a tribute to each of our parents, Hariata and William McKean, who have given us all so much.
The Whānau Collection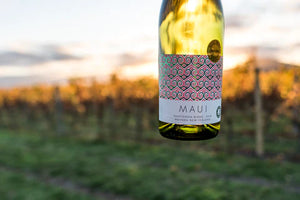 MAUI
The MAUI range of wines takes their name from MAUI, the demi-god who as legend tells us captured the sun and pulled New Zealand out of sea. MAUI was a great adventurer with an inquisitive nature and a fearless spirit, attributes that are the very heart of New Zealanders and our range of wines.
MAUI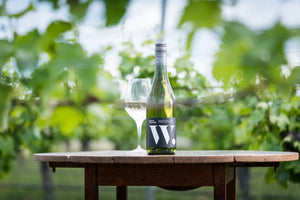 WAIATA
Our Waiata Vineyard in North Canterbury is where we first started growing grapes, where the thought of making wine was borne and where our dreams came true. This is our heart and very precious to us at Tiki Wines. 

The name Waiata comes from the Māori word for singing and is at the heart of any celebration or gathering. As such, these wines are made to be enjoyed when you come together to celebrate with fine food, wine and song, with family, friends and loved ones.