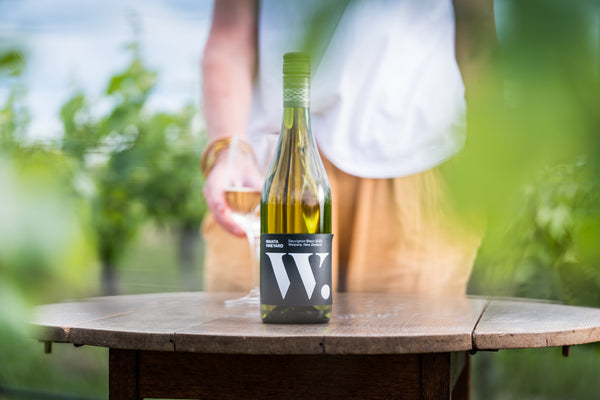 Waiata
Our Waiata Vineyard in North Canterbury is where we first started growing grapes, where the thought of making wine was borne and where our dreams came true. This is our heart and very precious to us at Tiki Wines. 

The name Waiata comes from the Māori word for singing and is at the heart of any celebration or gathering. As such, these wines are made to be enjoyed when you come together to celebrate with fine food, wine and song, with family, friends and loved ones.

We have produced a delicious Pinot Noir Rose and Sauvignon Blanc under this label.
For more information, please email kiaora@tikiwine.com.