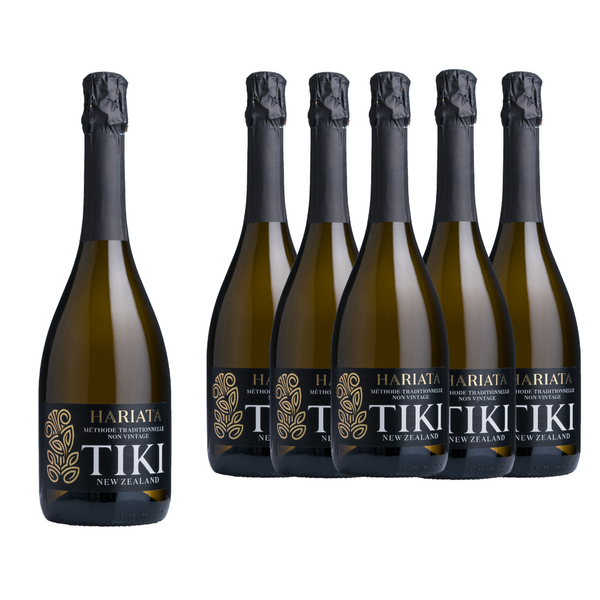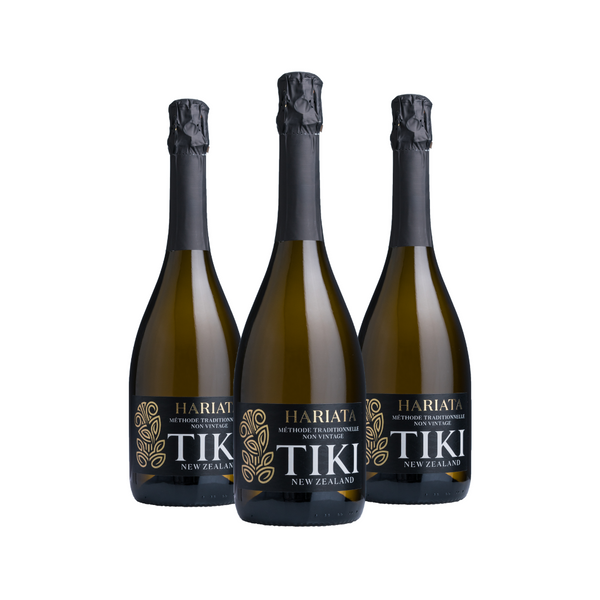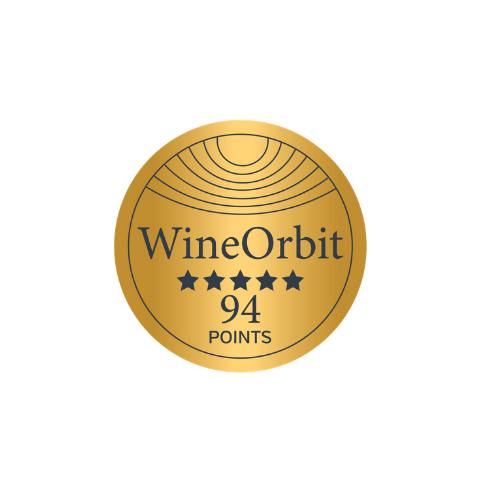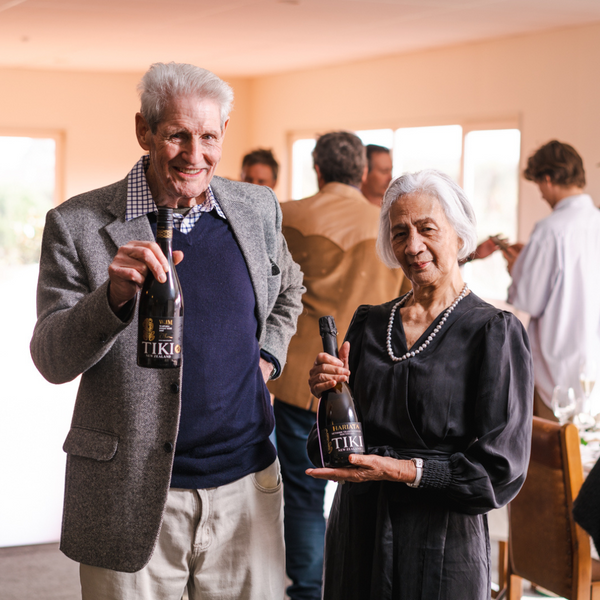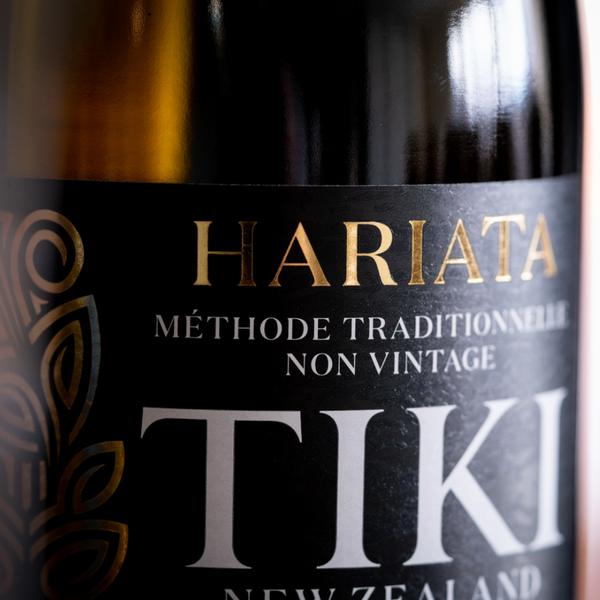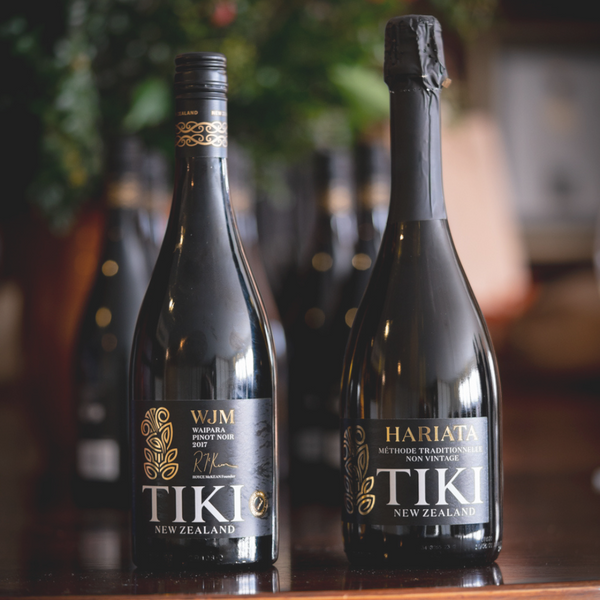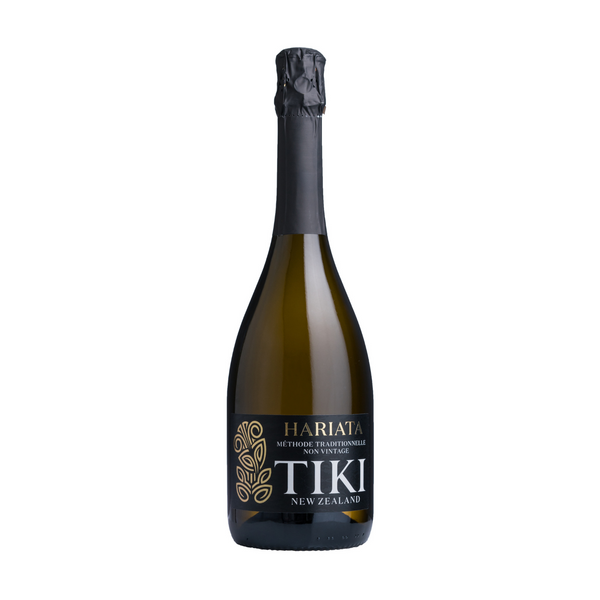 Tiki Hariata Méthode Traditionnelle NV ($45 per bottle)
Quantities are in 6 packs - $270 for 6 bottles
($45 per bottle)
AWARDS:
5 STARS (94 POINTS) - Wine Orbit, Jun 2022
BEST SPARKLING CATEGORY, TOP 3 - The Great Canvas 'Cheers to the Year' Wine Awards 2022 (see full review below)
TOP 5 SPARKLING WINES - Cuisine Magazine, Nov 2021
93 POINTS - Cameron Douglas MS, World of Wine Summer Edition, Oct 2021
93 POINTS - NZ Wine Rater, Jan 2023

Review: Yvonne Lorkin, Wine Writer & Reviewer
The Great Canvas 'Cheers to the Year' Wine Awards 2022
"There's nothing more regal than a trio of tiny sandwiches at afternoon tea time. Except perhaps a flute of freakishly lovely fizz. Dedicated to Hariata McKean, the much-loved matriarch of the McKean family, owners of Tiki Wines in Waipara, this wine is absolutely dripping with medals, starts and ratings in the high 90s. Why? Well, as soon as you pour it, you'll see how utterly sexy it looks in the glass, how delicately perfect the little necklaces of bubbles are as they snake skywards from the base, and how the pillowy mousse settling at the top just teases you to sip." 
THIS WINE, IN TRIBUTE...
A pillar of strength, a well of love and an inspiration throughout our lives, this sparkling wine is a tribute to our mum, Hariata McKean.
Produced in Marlborough, the Tiki Hariata Méthode Traditionnelle was recognised in the Top 5 Sparkling Wines in Cuisine Magazine in November 2021. 
Not ready to buy 6? Try our Winemaker's selection.
If you're new to us and not ready to commit to 6 bottles just yet, our Winemaker's Collections are a great way to try a selection of our wines.
Great for dinner parties.
Perfect for last minute gifts.
For sharing with friends when they pop in to surprise you.